Phone thieves have a variety of techniques to separate you from your mobile phone. Pickpocketing and "snatch" theft incidents are quite common. As is accidentally leaving it somewhere only to discover that it had gone upon your return. It's also risky to leave your phone on display in your car or anywhere else in public unattended.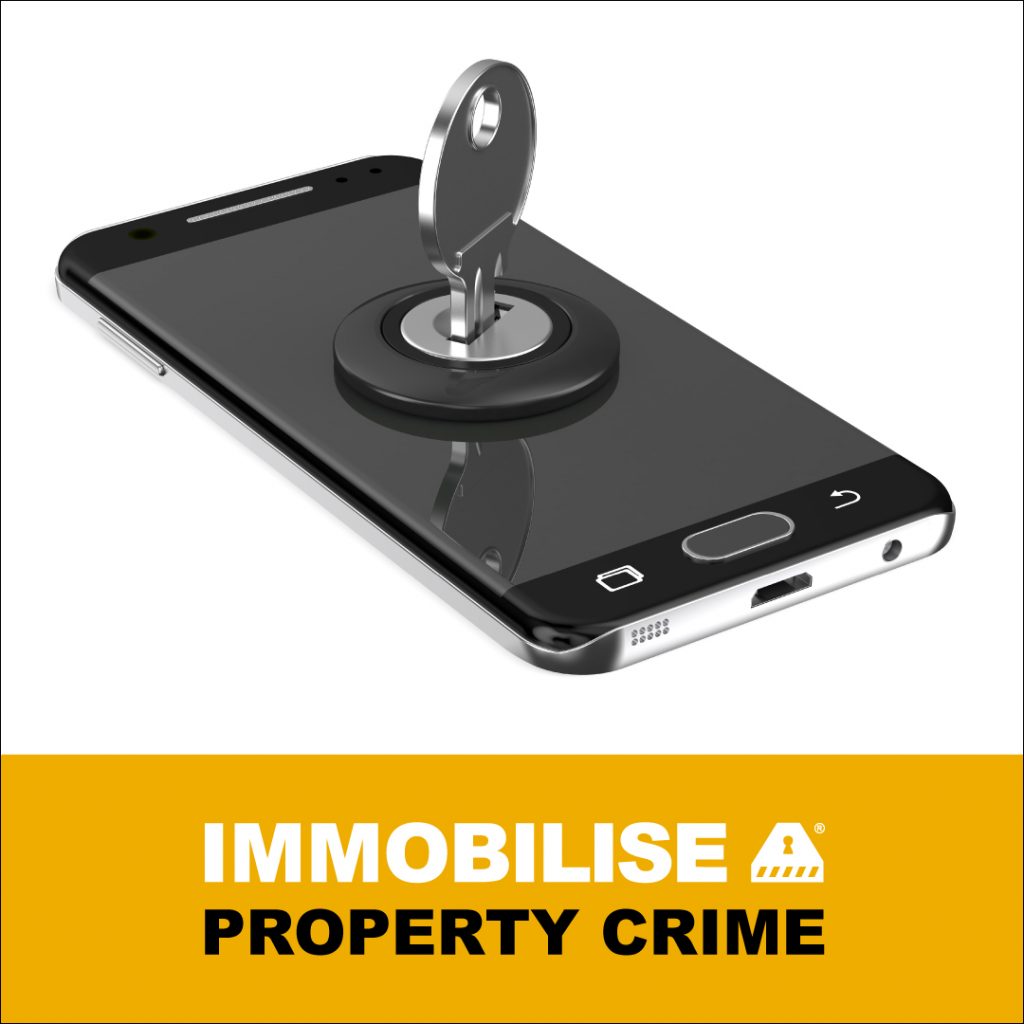 Immobilise recommends the following advice to give your device the best protection it can get;

Always use a keypad lock
Use the keypad lock so that thieves cannot immediately access your phone or use the biometric authentication if your phone has it (fingerprint or facial recognition).
Install a tracking/anti-theft app
These can be an effective way of seeing exactly where your phone has been taken to and the police trace your phone – which is very useful when catching the thieves who took it.
Register it on Immobilise.com
Register your phone FREE on immobilise.com to help police recover it and combat the sale of stolen goods. UK network operators can also stop a stolen phone from working across their networks with its IMEI – Find your number by dialing *#06# and make sure you log it.
Be cautious
When you're talking on your phone in public, be aware of your surroundings. When storing your phone, don't just slip it into your jeans pocket or leave it on view in a public place where it may get unwanted attention.
Get insured.
Replacing a mobile phone can be a costly business and only a third of phone owners have insurance. It's a sensible idea and a small price to pay for better peace of mind.