Recipero are delighted to announce the availability of the AssetWatch Checkmark. Millions of articles are already protected by AssetWatch and the new Checkmark provides a clear, consistent signal to fraudsters that our clients' property is being actively prevented from unauthorised sale. Full integration of AssetWatch with police systems, responsible second-hand traders and public due-diligence services ensures the widest possible picture of an article's movements.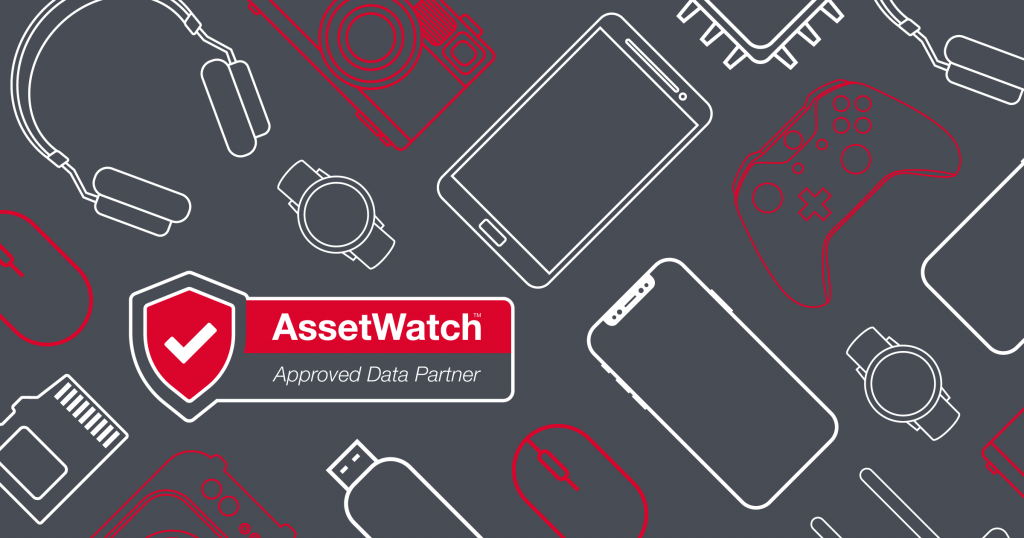 Use cases include stock leakage detection, rental or finance default potential, forward and reverse logistics losses, fraudulent claims for non-delivery and even employee theft. Overt messaging with the Checkmark lets potential bad actors know that stealing an AssetWatch customer's property is no easy way to make money.
AssetWatch can deliver benefits for all businesses who manufacture or sell serial numbered articles or supply goods to employees such as laptops and phones. No obligation AssetWatch trials are available so you can see the ROI before you commit.
If you're an existing AssetWatch customer and would like to use the Checkmark please contact us or your service representative directly. To read more about the AssetWatch service or Checkmark please visit our AssetWatch page.