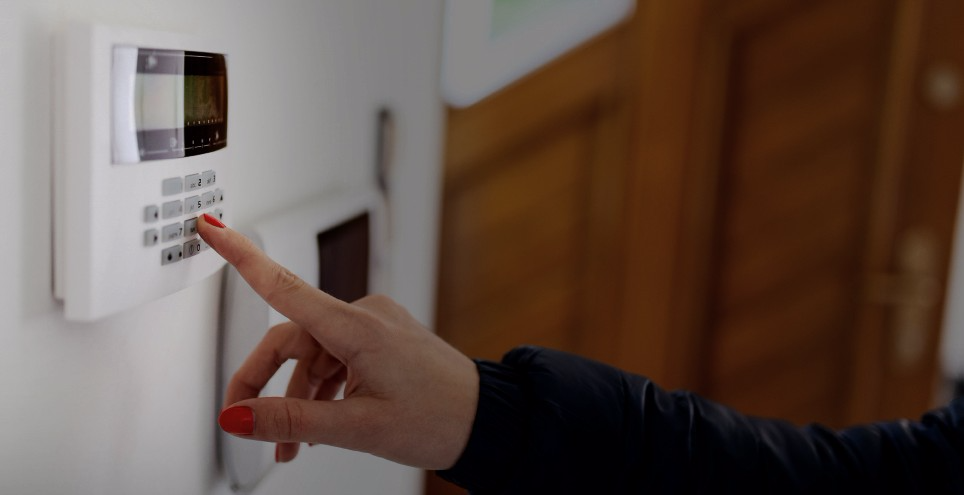 Summer is such a great time of year… the sun is shining (well some of the time), the evenings are longer and everyone seems to be in a much better mood. Whether you are breaking up from school, university or just looking forward to that long-awaited summer holiday (like me), we will all be preparing for some fun activities this summer.
As part of that preparation be aware that if you're leaving your home and worldly possessions unattended, for even a short period of time, make sure it is safe and secure. The last thing you want after all the excitement of the summer holidays is to find that your possessions have been stolen in one of the 2.1 million burglaries that occur in Britain every year!
So, what can we do about it?
Deter burglars
Homes are 5 times more likely to be burgled if they have no security measures, so it is really important that we do as much as possible to deter burglars from targeting our homes. Taking just a few steps can make a huge difference in keeping your home safe.
Lock your doors properly. It sounds so simple but most burglars get in through windows and doors that aren't locked properly or have flimsy mechanisms. Be sure to invest in strong, visible locks.
Install an alarm. Nothing puts burglars off more than an alarm going off.
Put Immobilise stickers in obvious places such as garden sheds so they are visible to burglars who will know you have listed your property on Immobilise which makes it harder for them to sell it
Use timers on your light switches and get a Fake TV 
 Lock Down 
Remember to lock everything up and keep anything of worth out of sight
Keep expensive jewellery in a locked safe
Keep TV's and tech equipment out of view of windows
If there is someone you trust, ask if they can check on your property for you and take in your post
Don't discuss holiday plans on social media. Burglars are more likely to live in your surrounding neighbourhood and may even be part of your social network.
Should you be unfortunate enough to have any possessions stolen, having a list of everything on immobilise provides the Police with the information they need to be able to return your belongings when found.
Immobilise offer many products to mark your property which means it is much easier to identify. From UV pens to the infamous ImmobiTAG for bicycles. Click to visit the Immobilise shop.