Sony's Playstation 5 and Microsoft's Xbox series X had their big reveals recently selling out immediately. For those who aren't willing to pay thousands of pounds on eBay in a bidding war, it appears that the next best chance to score a system will be on Black Friday. That's when a number of big-box retailers will make their latest shipments available.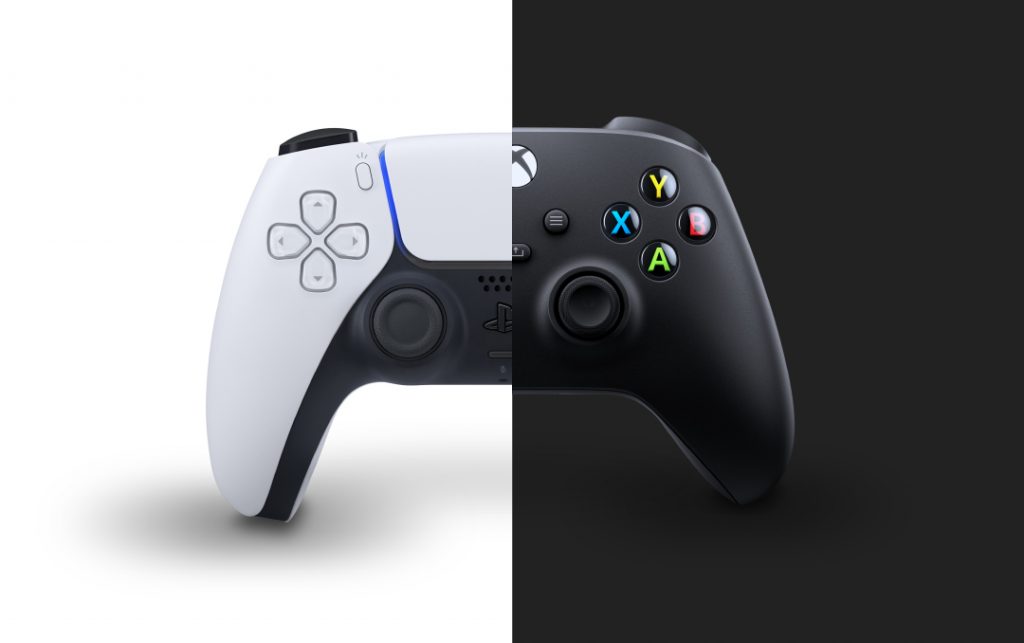 If you are lucky enough to get one this holiday season and are looking to sell your old gaming system don't forget to sell with a CheckMEND.com certificate it's been proven to enhance listings on internet auction and classified sites to get you a much better price. All you need is the serial number to perform a check on CheckMEND to generate a certificate.
If you're considering buying a second-hand system, on the other hand, you may want to look at a Nintendo Switch, PS4, PS4 Pro, or PS4 Slim, all having plenty of life left, there are bargains to be had. For added peace-of-mind before making a purchase don't forget to ask the seller or retailer for a copy of a CheckMEND certificate to prove the legitimacy of the system. You may check the certificate's authenticity free of charge by entering its number at checkmend.com/uk/verify.